Russian Market and Fish Consumption
The monthly variation of imports and sales of Atlantic salmon in 2022 is consistent with long-term market trends, i.e., with significant volumes at the beginning of the year, a decline from April to August, and an upsurge by the New Year's holiday.
According to Rosrybolovstvo, exports of fish, fish products and seafood increased by 4.5% to 2,150,000 tonnes in 2022 compared to 2021.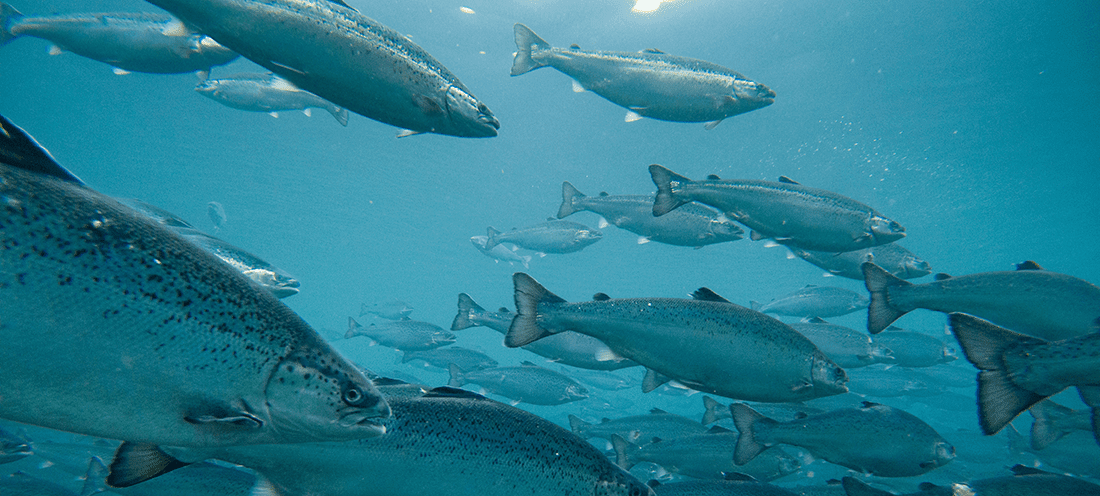 In monetary terms, imports in 2022 amounted to USD 1,819 million, down 14% year-on-year.
The Russian salmon market in 2022 returned to its 2020 level (–22% year-on-year).